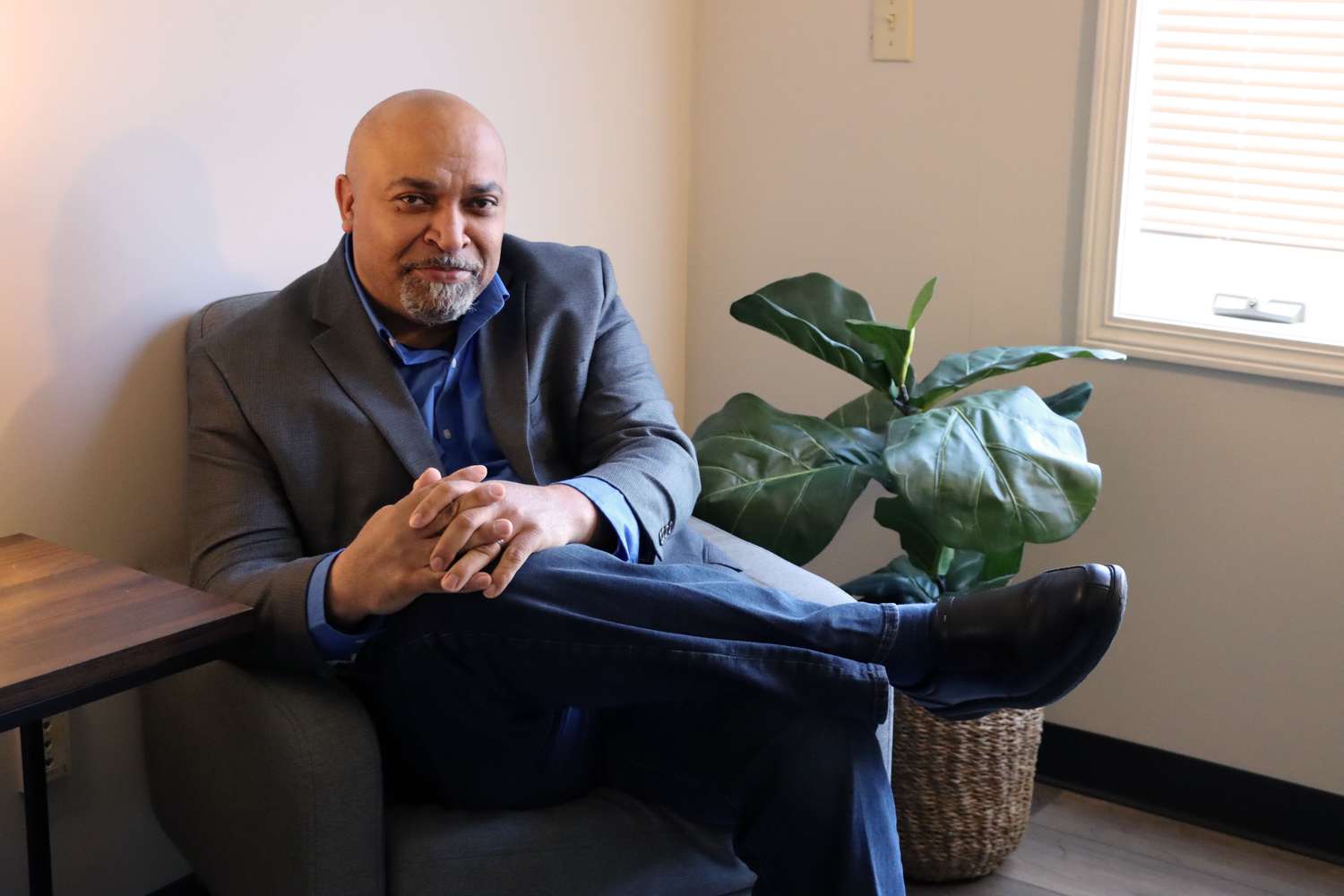 Hello, my name is Gregory (Greg) Gay and I am a Licensed Professional Counselor and Clinical Director here at Summit Ridge Counseling Group.  I've been counseling as a licensed professional for nine years, with an additional 14 years of Pastoral Counseling prior to Summitridge Counseling.  My specialties include Substance Use Disorders (Missouri credentialed), Depression, Anxiety and Couples Issues.  I am a Christian, however I do not force my faith-position on any of my clients.  I am open to including one's faith in their counseling process.  I would be honored to join you in your life's journey and help you find a path that will bring a measure of healing and change that you might be looking for.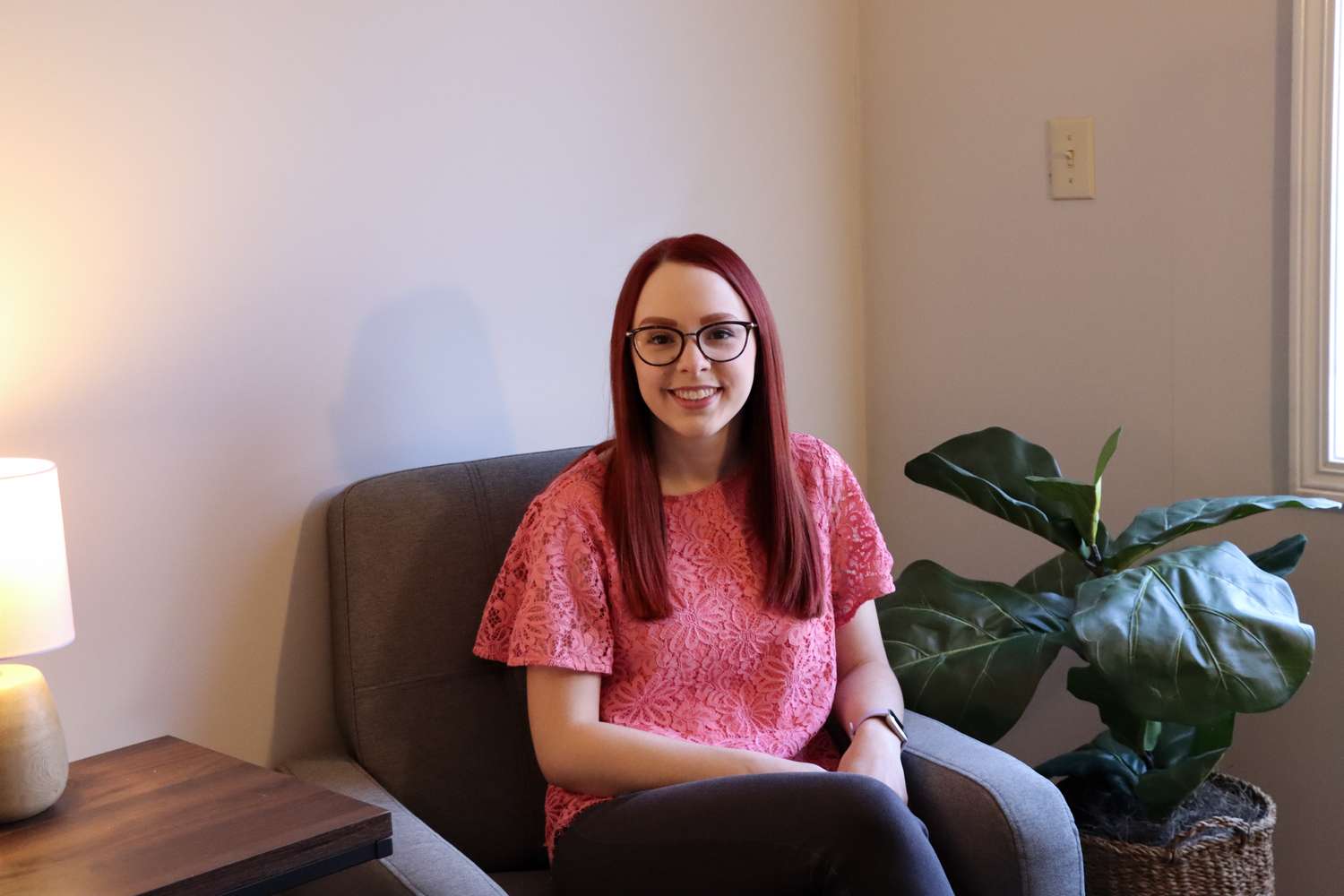 Hello! My name is Emma Kirk. I have a Bachelor's degree in Psychology from Southwest Baptist University and a Master's degree in Clinical Mental Health Counseling from Evangel University. I specialize in working with teenagers and young adults with a variety of issues, such as anxiety, depression, and relational problems. I also work with couples using the Gottman method.
I offer a collaborative approach that draws from several different counseling perspectives based on what your specific needs are. I aim to help you use your strengths and build skills that will help you on your journey of growth and positive change. I come from a Christian perspective, however, I allow you to decide if spirituality and faith will be included in your sessions.
Here's a little more info about me: I am married, and in my free time I enjoy board games, movies, mini golf, and bowling. I also enjoy spending as much time as possible with my husband and our adopted Chihuahua named Biscuit.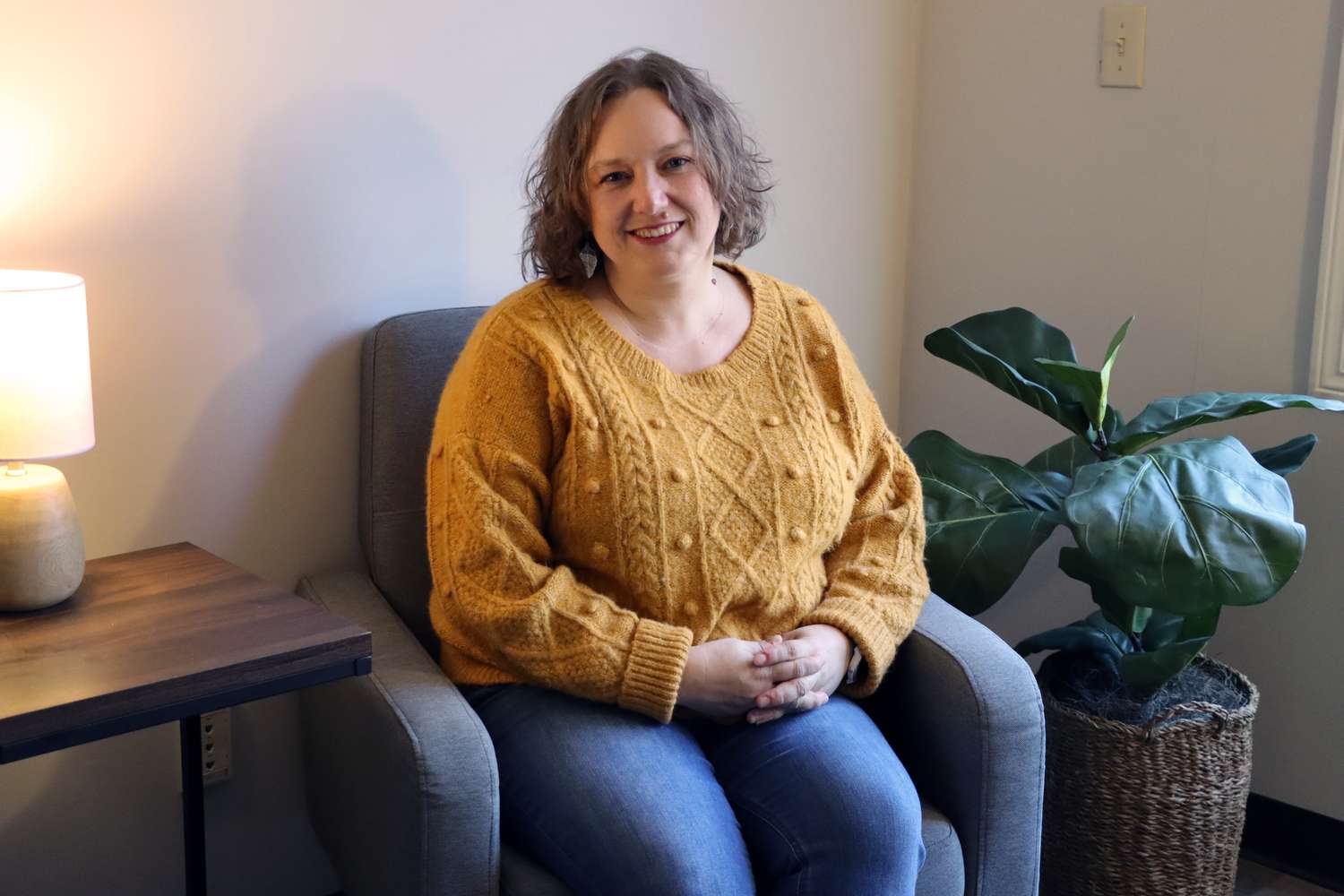 EMDR, Trauma and abuse recovery, Anxiety, depression, grief, Christian Counseling, Life Model and Immanuel Prayer,  individuals, kids and teens (9+), couples issues, and the Gottman Method.
It has been said that we are wounded in relationships and we are healed in relationships. I believe we are all created for lifegiving relationships, but brokenness and the hurts of life can cause us to get stuck.
 I try to create a space where clients can have new relational experiences and a safe place to explore their story, challenge old beliefs and learn new skills. Then they can make meaningful changes towards a more peaceful, joyful, flourishing life. I love walking alongside people in their pain, offering a compassionate listening ear. I love to help people struggling with trauma, loss, relationships and the difficulties of life. I would love to help you find wisdom and healing from suffering.
I have training in EMDR, Gottman Method and other therapies that help clients process unresolved pain. I like to use attachment and emotion focused therapies to help clients move forward in places they feel hurt or stuck. I also love to use a Christian spiritual and psychologically integrated therapy called Life Model and Immanuel Prayer with clients whose faith is important to them.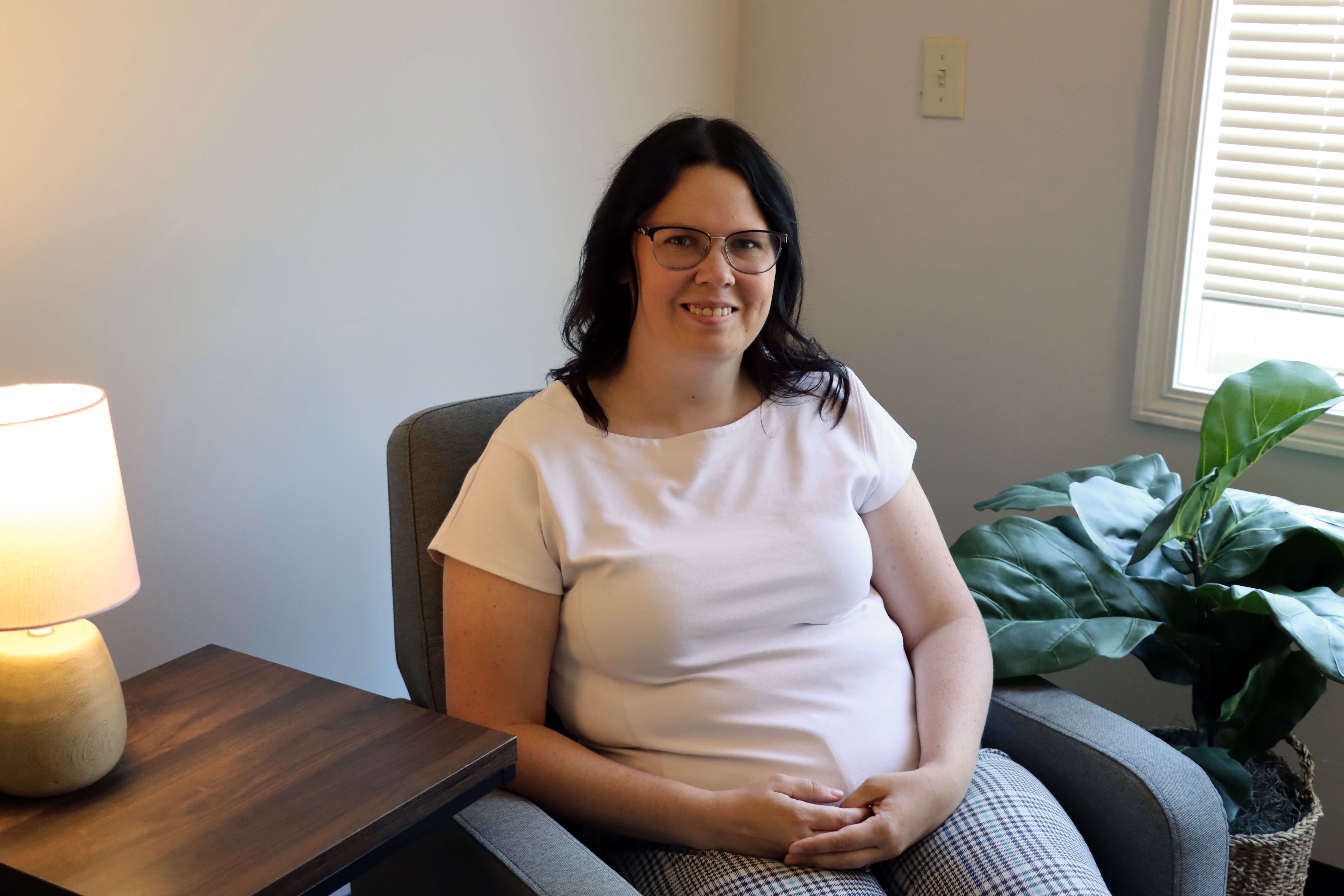 Hello, my name is Jessica Liddell and I am a Licensed Professional Counselor. I received my Bachelor's degree at the University of Missouri-Kansas City and my Master's degree at Webster University.
I view counseling as a collaborative relationship and therefore strive to create a warm and non-judgmental environment, so you feel safe, understood, and comfortable while exploring issues/concerns.
My specialty areas include anxiety, ADHD depression, grief, PTSD, and suicidal ideation, as well as parenting skills, communication, work-life balance, and stress. I also have experience working with clients in the LGBTQ+ community.
I use a variety of different therapies and will discuss treatment options with you as part of the therapy process. However, I have the most experience with Cognitive Behavioral Therapy, Play therapy, and art therapy.
A little about me: I am married and have two children. I enjoy reading, watching movies, board games, traveling, and spending time with my family and friends.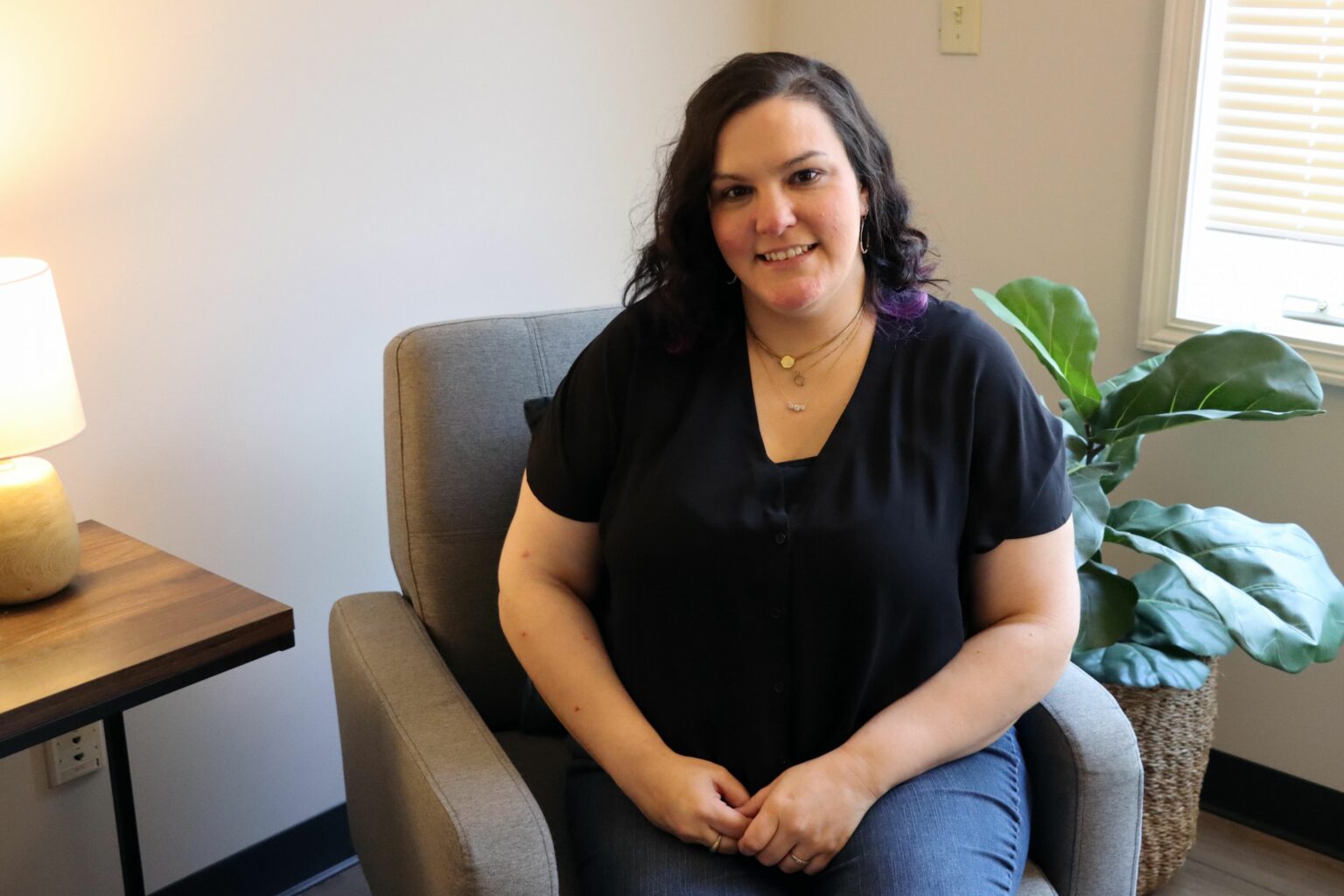 Hello! My name is Beth Coleman, and I am a graduate of Webster University with a Master's degree in Counseling with an emphasis in Mental and Clinical Health.  I specialize in working with adolescents (ages 5 and up) who are struggling with anxiety, depression, adjustment, grief, school and home issues, and peer dynamics. I also see individuals who are seeking help with anxiety, depression, communication, and work life balance.  Additionally, I see couples using the Gottman Method.
My office is a cozy and inviting space that is non judgmental to help you or your child feel safe while exploring concerns. Trained in DBT, TF-CBT, play, sand, and attachment therapies, I work with children and their families who are experiencing life stressors and provide parent coaching sessions as part of treatment.
A little more about me: I enjoy spending time with friends and family, reading, thrifting, and cats. I have also discovered a love for anime and manga, in addition to my love for fantasy books.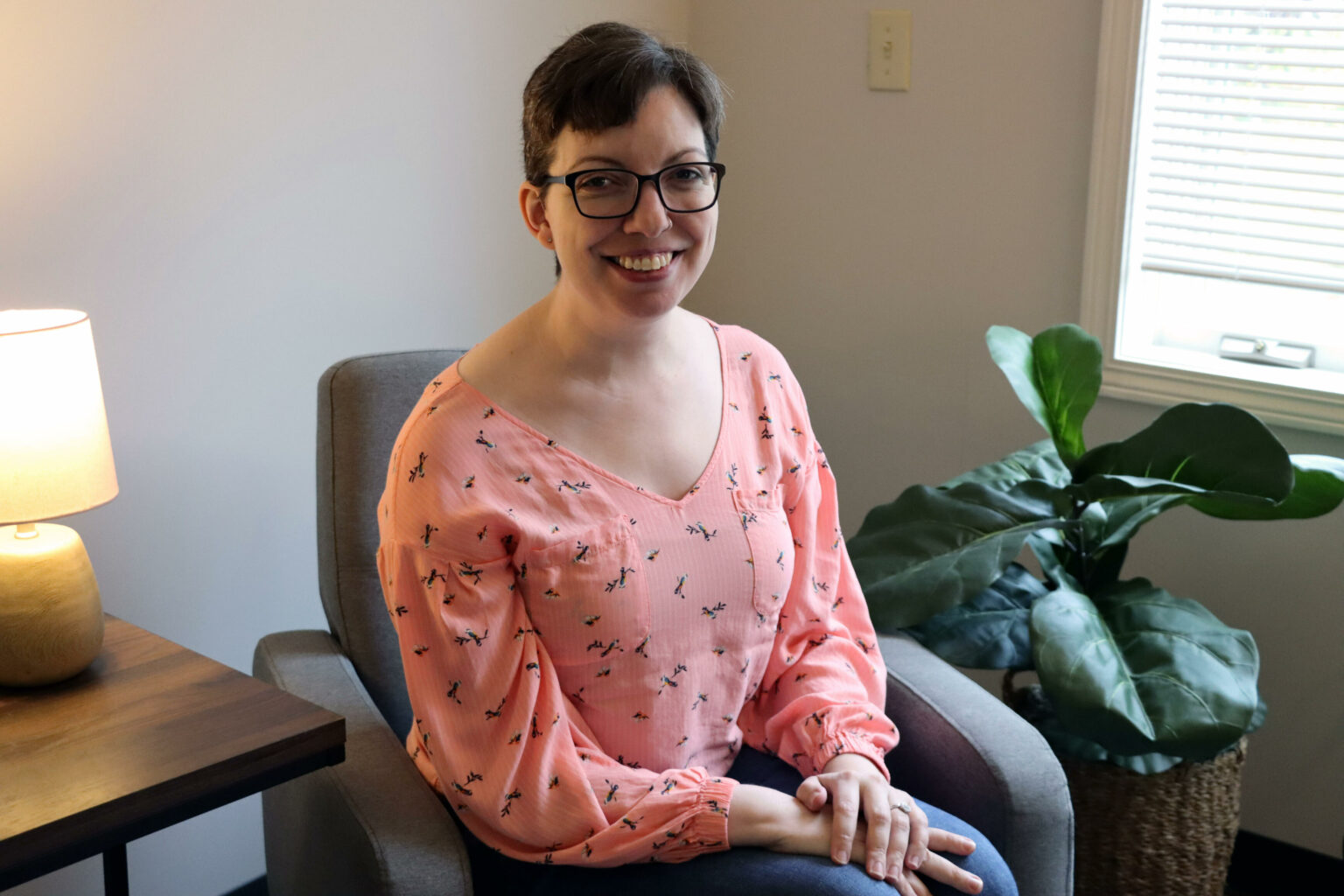 Hello, I am Maggie! 
I am the Office Manager and can help out with scheduling, billing, and any other office concerns. As an Office Manager, I make sure that the office operations are running smoothly.
People I worked with see me as an optimistic person and I am very approachable. So if you need any assistance related to our services, don't hesitate to ask for help from me.
About my schedule, I work Monday to Thursday from 10:00 am to 4:00 pm. 
If you're a therapist and want to work with us…