Helping You, Your Family, and the Community Become Happy, Healthy, and Whole
Family and Couples Therapy, Child and Adolescent Therapy,  Individual Adult Therapy,  Expert Testimony and Court Services in Missouri
At Summit Ridge Counseling Group, we take care of you the best we can, by helping you become happy, healthy, and whole.
Life isn't always easy. Everyone has moments when they struggle with their worries and anxieties, grief and depression, unpleasant thoughts and difficult emotions. 
If you feel that these challenging moments are becoming a little too difficult to handle on your own, please know that there's no reason why you should have to struggle alone. There's dependable help available, and there's real hope for a better tomorrow.  We primarily utilize the Gottman Method, Cognitive Behavioral Therapy (CBT), and Acceptance and Commitment Therapy (ACT) in helping our clients take care of their mental health.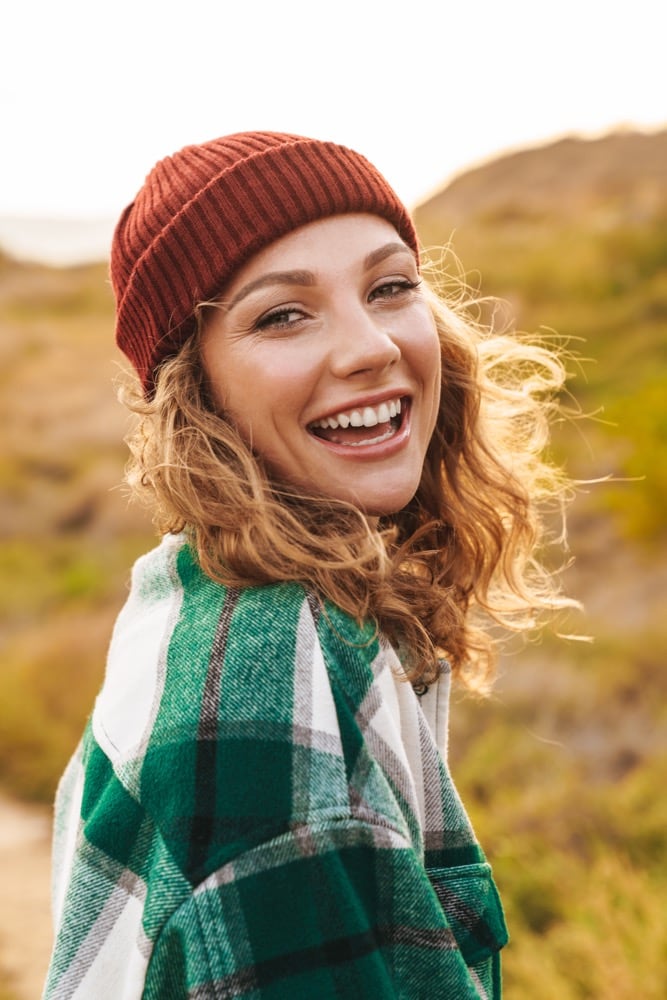 Summit Ridge Counseling Group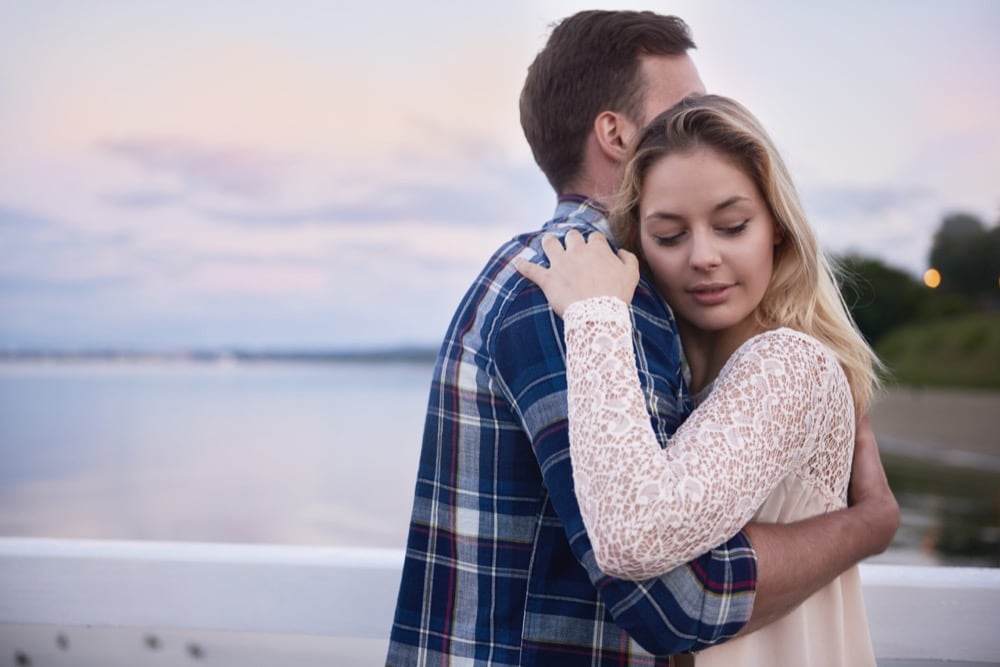 Learn how you and your significant other can increase closeness and friendship, address conflict productively, and build a meaningful life together.
Child and Adolescent Therapy
Learn how your child can become a braver and more confident individual who's equipped to overcome life's challenges and live up to their potential.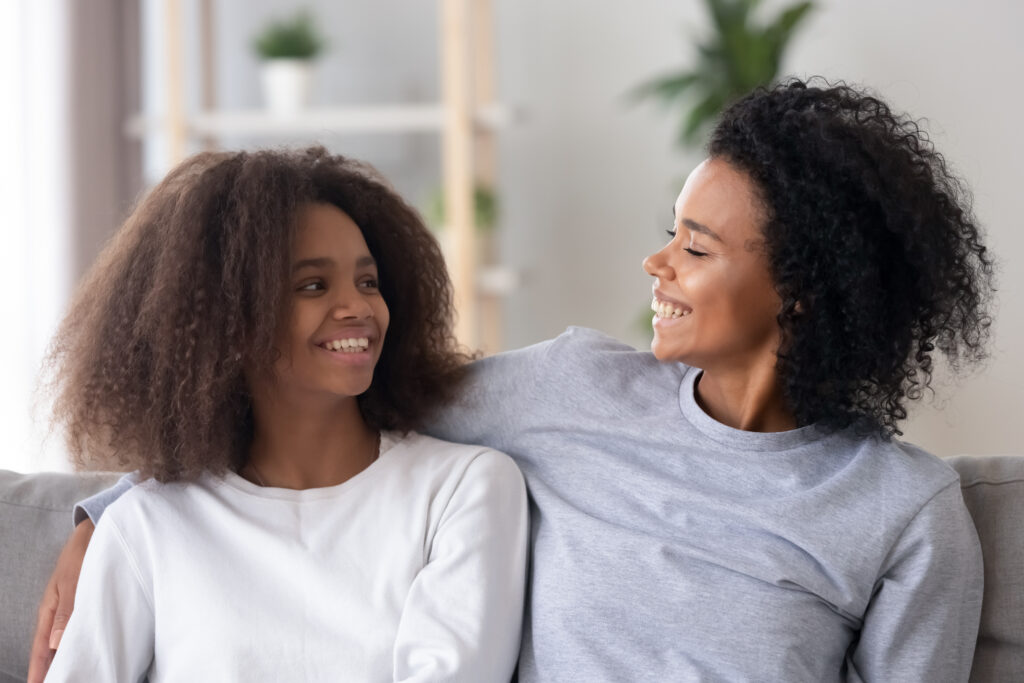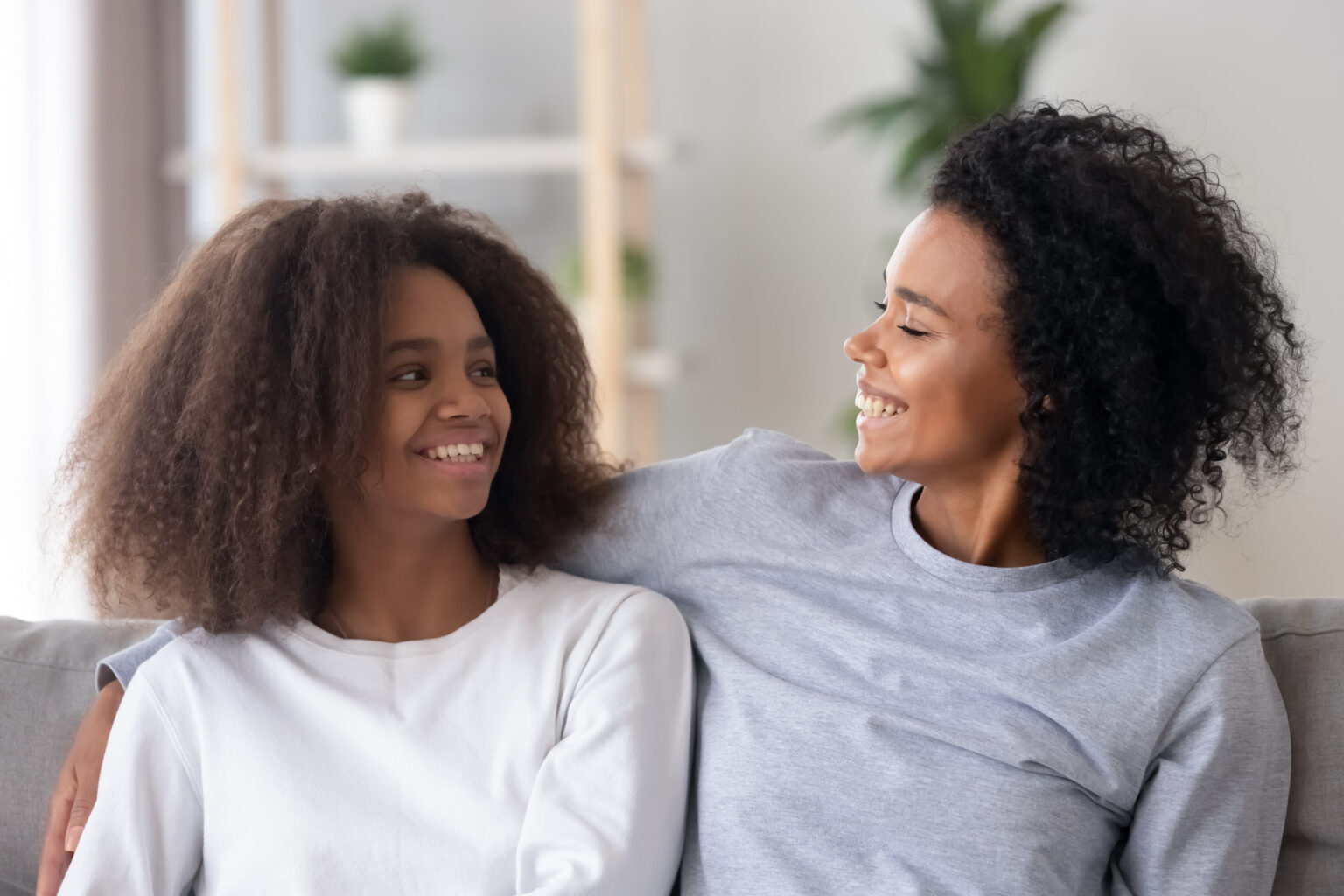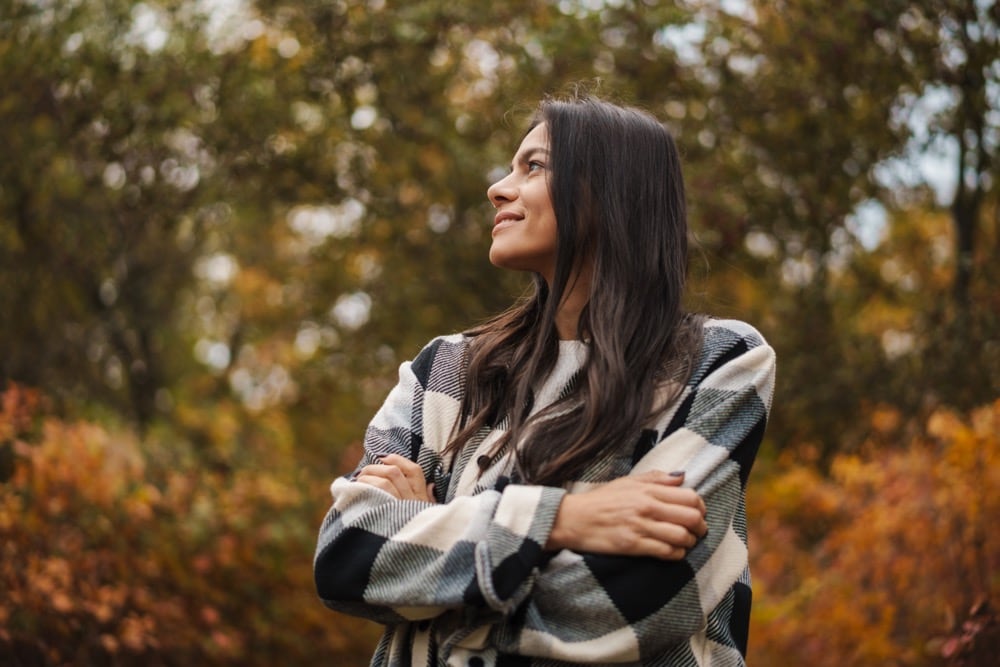 Learn how to meet and manage your emotional and behavioral needs, how to inspire positive change, and how to improve your quality of life.
We provide high-level court services, psychosocial and diagnostic assessments to court-involved families who are going through divorce or reunification.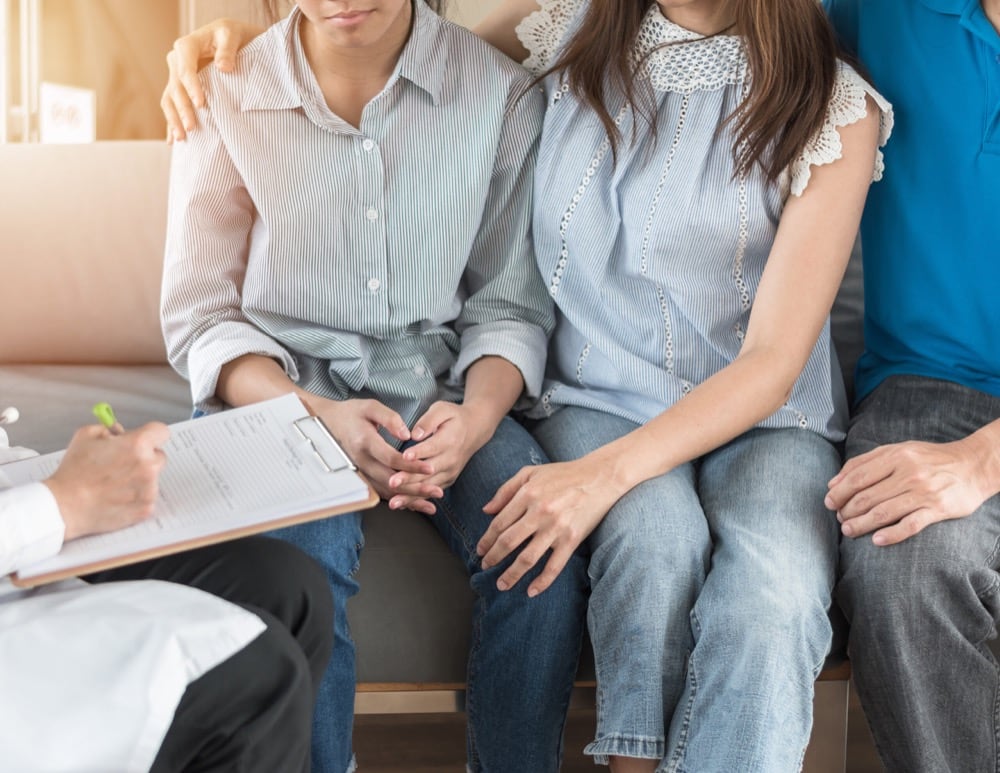 We offer telehealth services in Kansas, Missouri, Colorado, Arkansas, Oklahoma, and Iowa.
​At Summit Ridge Counseling Group, we believe that there's no emotional obstacle too great for therapy to overcome. Summit Ridge Counseling Group is located in Lee's Summit, Missouri. We see patients for the following:
​
Depression | Anxiety | ADHD | Family & Couples Issues | School / Behavioral Issues | Sexual Acting Out | Blended Family Issues | Substance Use | Trauma | Adoption Issues | Parenting | Divorce Care | Assessments for 504 / IEP school plans | Drug & Alcohol Assessments | ADHD Assessments | Family Court Evaluations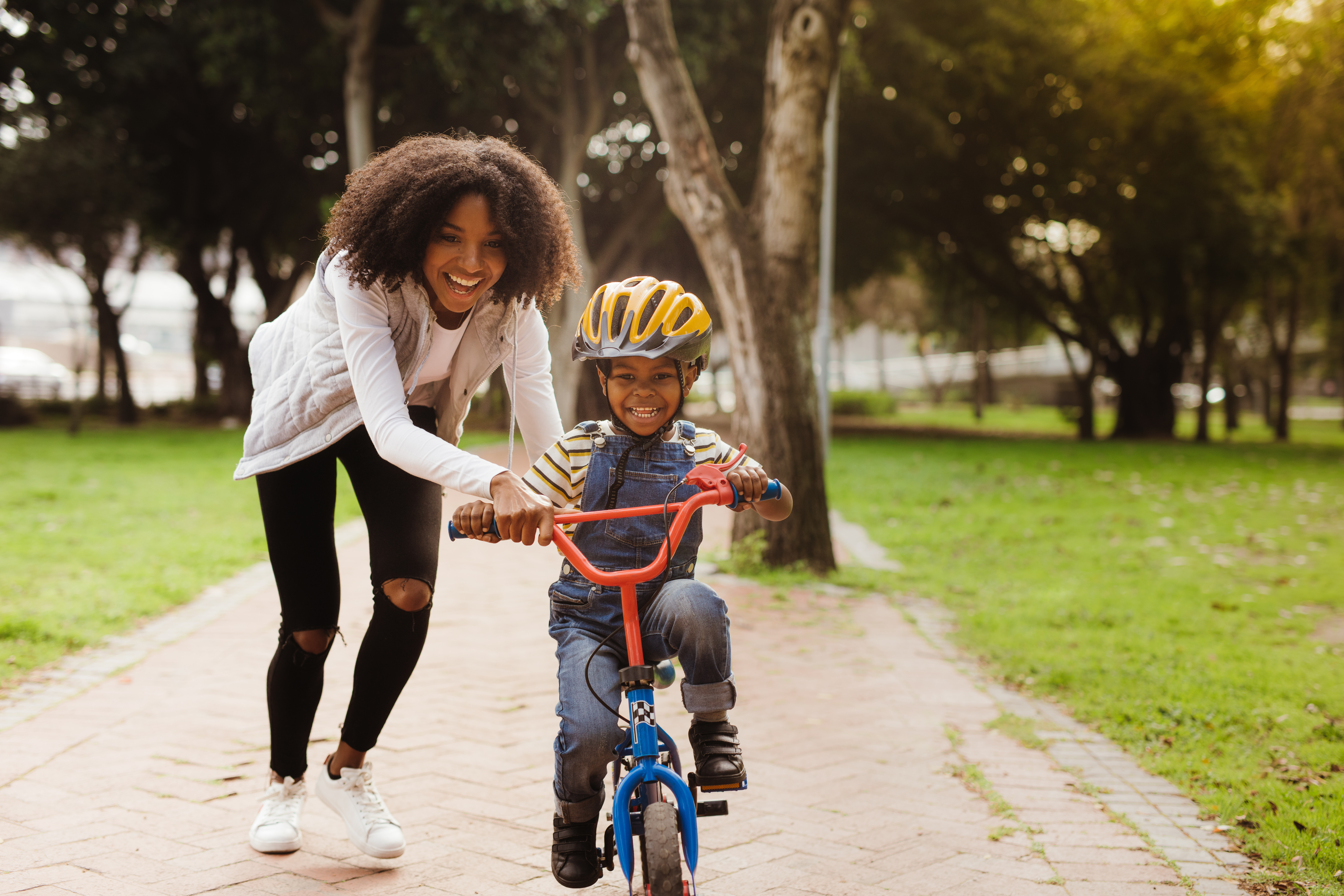 "At Summit Ridge Counseling Group, we take care of you the best we can, by helping you become happy, healthy, and whole."