At Summit Ridge Counselling Group, we use research-oriented and action-driven interventions to help families and couples, kids and teens, and individual members of our community change for the better, so they can find peace and joy in their lives.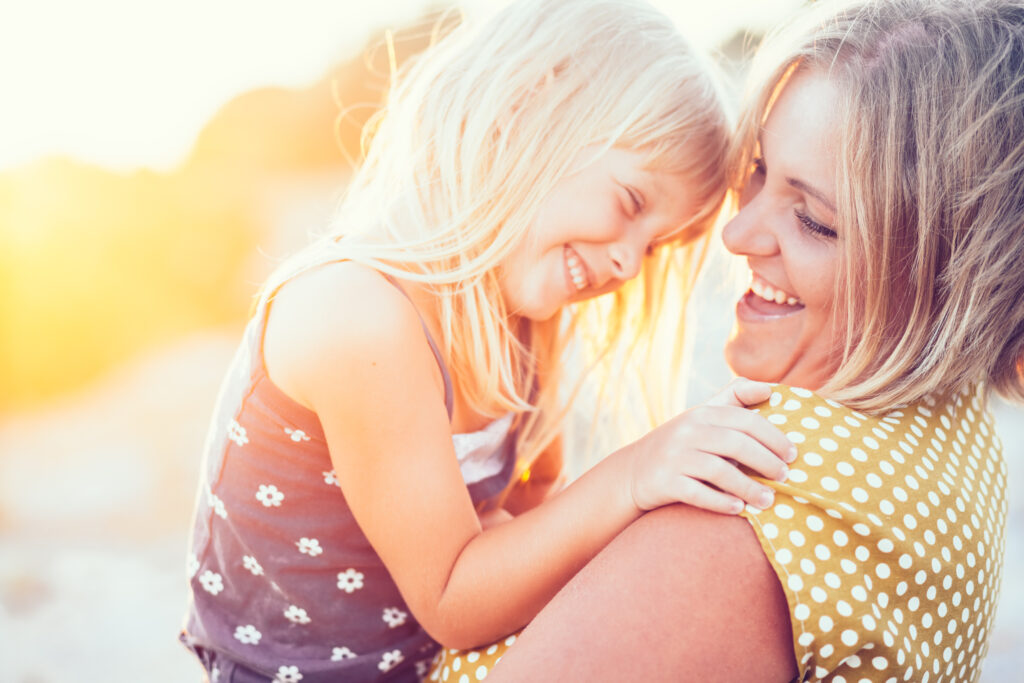 We are a community-centered group practice whose mission is to help as many members of our community as possible become happy, healthy and whole. We recognize that different people have different needs and preferences when it comes to taking care of their mental health. So we provide therapy services that specifically address the nuances in the mental health needs of each of our clients.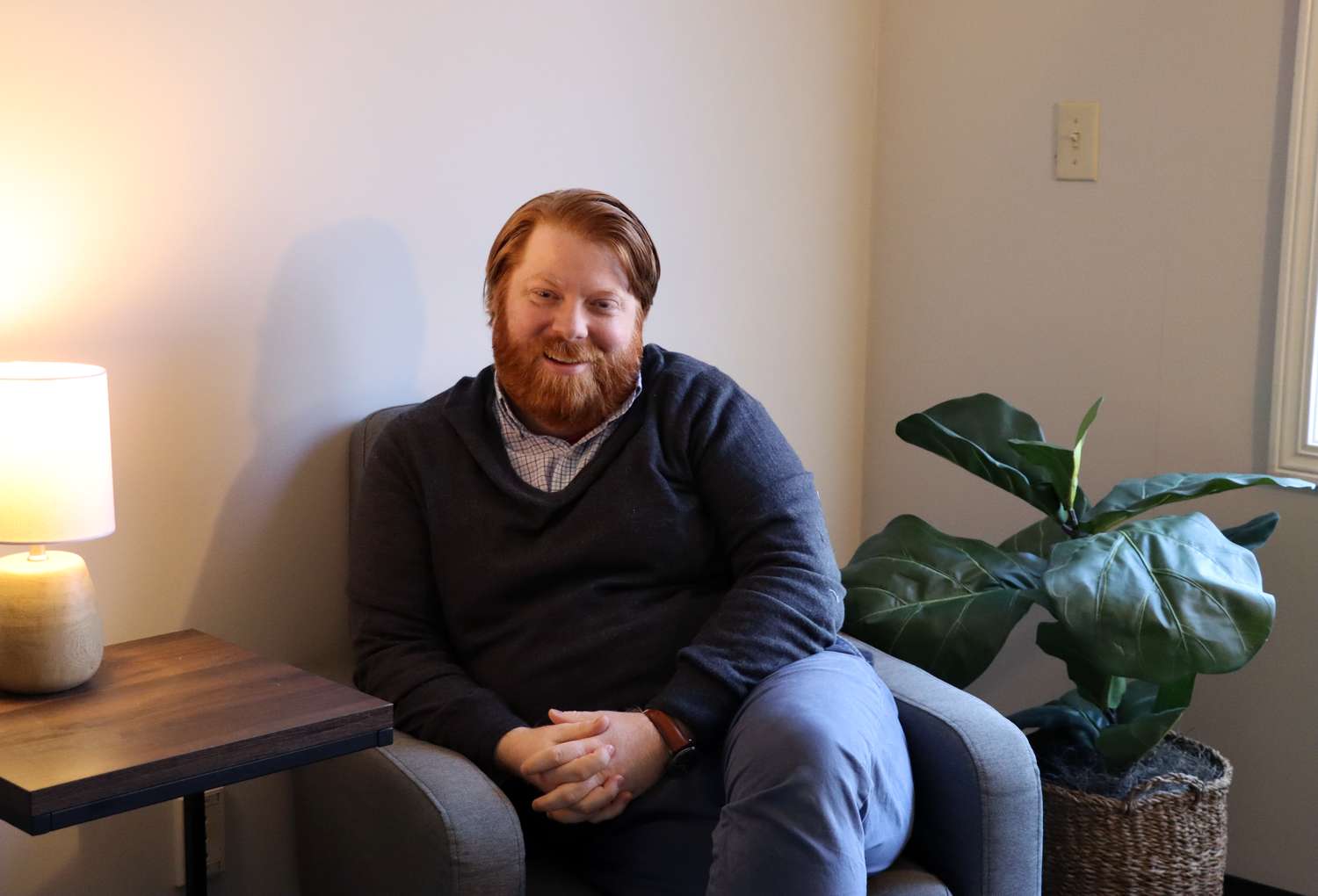 I'm a licensed professional counselor, and I'm the founder of Summit Ridge Counseling Group. Every day, I help facilitate healing and repair to those I work with.
My passion, expertise, and experience as a mental health professional allow me to work with people of all ages from all walks of life. That said, I believe I'm at my best when I'm working with kids and teens, as well as families and couples.
I'm highly trained in helping kids and teens address various mental health disorders, including—ADHD, anxiety, depression, oppositional defiant behavior, as well as various issues at home and in school.
I have advanced training in the Gottman Method which is a research-oriented therapeutic intervention that's designed to help couples communicate efficiently, connect effectively, and pursue a meaningful life together.
I approach therapy from a place of genuine spirituality, as I see spirituality as a useful part of the dialogue on becoming happy, healthy and whole. Whether you are coming from a faith or non-faith background, however, I leave you in charge of the level of spirituality, if any, involved in your treatment.
I've founded Summit Ridge Counseling Group with two primary goals in mind—
First, I wanted to create a group practice that positively impacts the community that I live in, that I'm a part of, and that I deeply care about.
I want Summit Ridge Counseling Group to help as many people as possible become happy, healthy and whole. This is why I prefer working with families and couples—because the impact of working with multiple individuals is wide and far reaching.
Second, I wanted to create a group practice where the providers are well taken care of. I know firsthand both the joys and challenges of being a counselor and a therapist, so I wanted to create an environment where mental health providers can help their clients to the best of their abilities without having to deal with any unnecessary stress.
To pursue this goal, Summit Ridge Counseling Group provides our providers with things like—a flexible and rewarding payment structure so that when the practice does well then our providers also do well; administrative help so our providers have one less thing to worry about; annual training that the practice pays for; and company retreats where our providers can just get away, unplug, and hang out.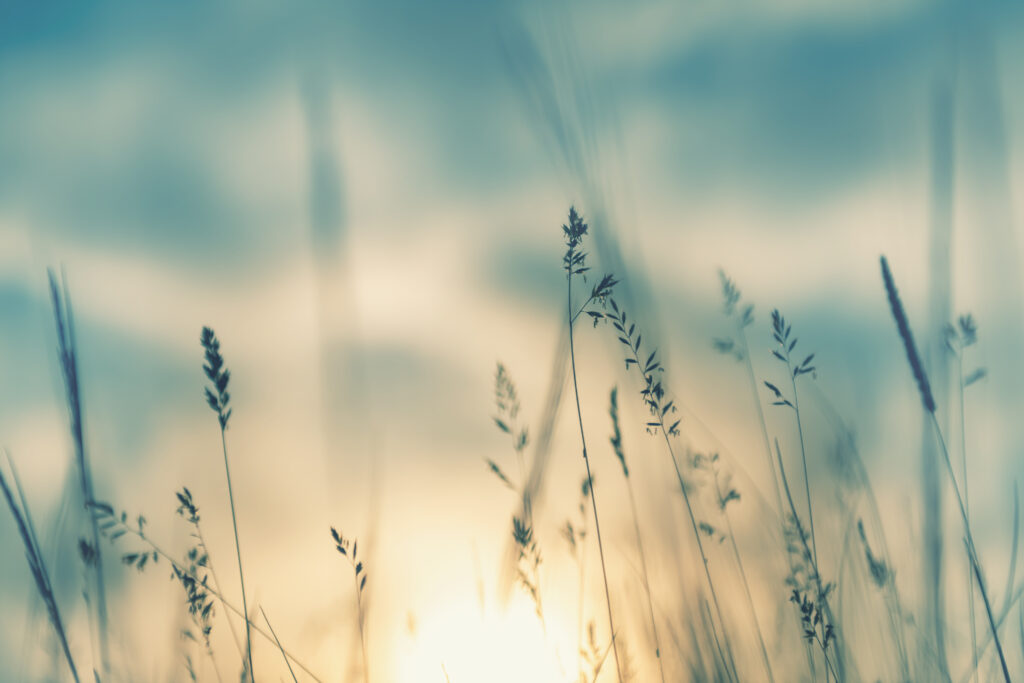 "I wanted to create a group practice that positively impacts the community that I live in, that I'm a part of, and that I deeply care about."