In our experience, most couples seek therapy to resolve issues in their relationship that stem from a lack of communication and connection. So at Summit Ridge Counseling Group, a lot of what we do is helping our clients learn how to communicate through conflict.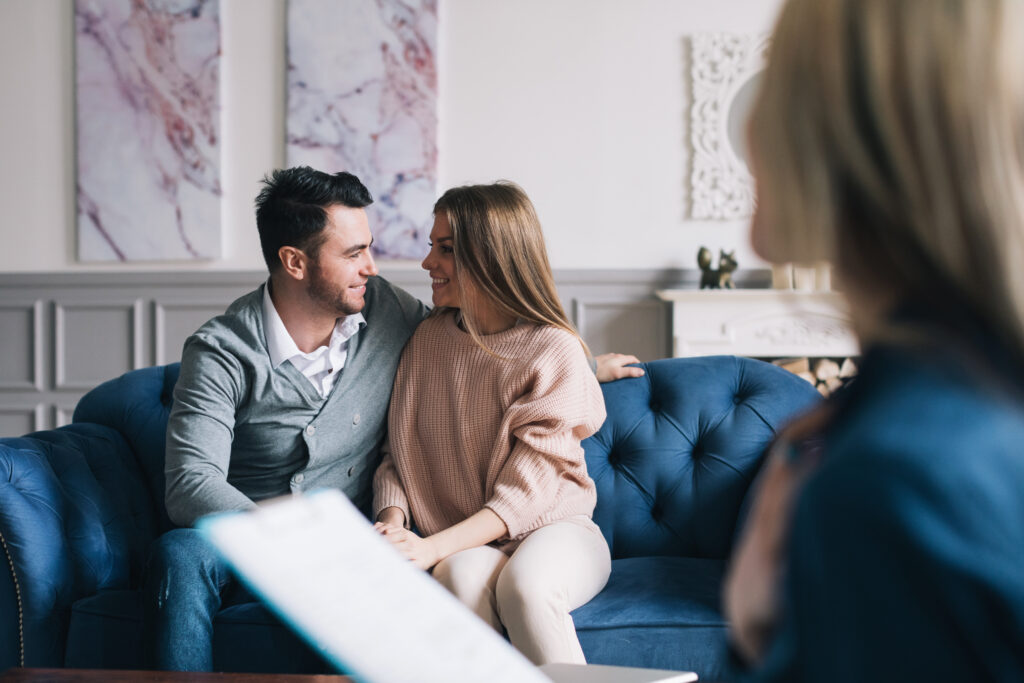 Arguments are part and parcel of any relationship. Since it's something that can't be totally avoided, we can instead help you learn how to argue in ways that don't cause any unnecessary harm to yourself or your significant other.
At Summit Ridge Counseling Group, we work with couples who are looking to avoid separation or divorce, couples who are looking to repair their relationship, and couples who are already in a healthy and supportive relationship and are looking to keep it that way.
Regardless of where you are in your relationship, there's always something you can take away from couples therapy. And not unlike any other healthcare issue, the sooner you get the necessary intervention, the better the outcome is likely to be.
At Summit Ridge Counseling Group, we rely predominantly on the Gottman Method in helping our clients.
The Gottman Method is one of the most well-researched tools in couples work. It's a research-oriented intervention designed to help couples increase closeness and friendship, address conflict productively, and build a meaningful life together.
Using the Gottman Method, we can help you gain a deeper understanding of yourself, your significant other, and your relationship.
Every individual is wired a little bit differently, and therefore every couple is unique. This wiring, so to speak, can be traced back to certain aspects of your upbringing—the big one being how you learn to love and communicate through your parents.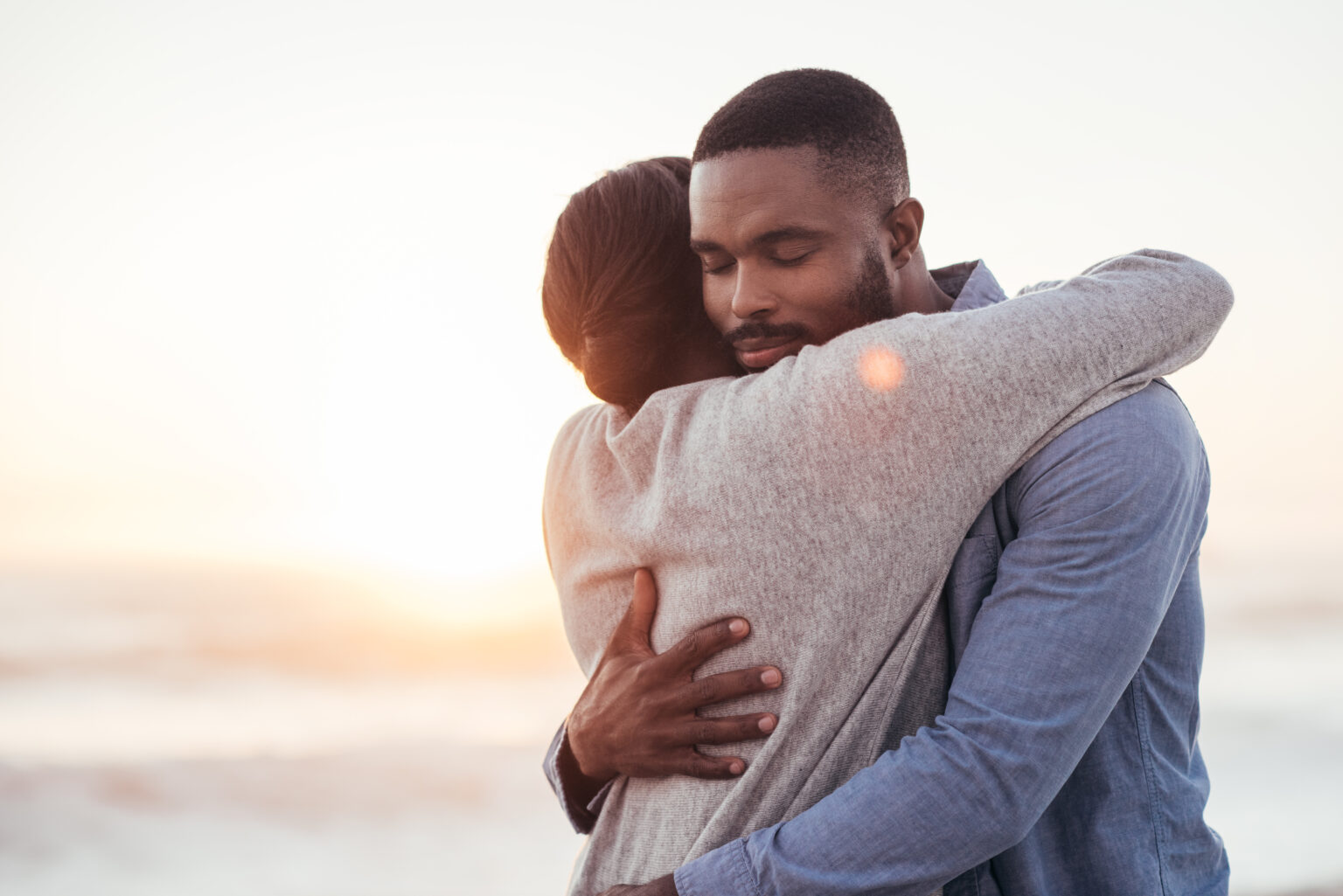 At Summit Ridge Counseling Group, our priority is to help you and your significant other learn how to communicate more effectively and connect more deeply however you're wired. We do this by helping you develop what we refer to as "rituals of connection".
Your rituals of connections are simply the things that you and your significant other do on a daily basis that allow you to connect with each other. Because the truth is, as much as the holiday vacations and other grand romantic getaways are great, it's really the things you do everyday that keep your relationship going.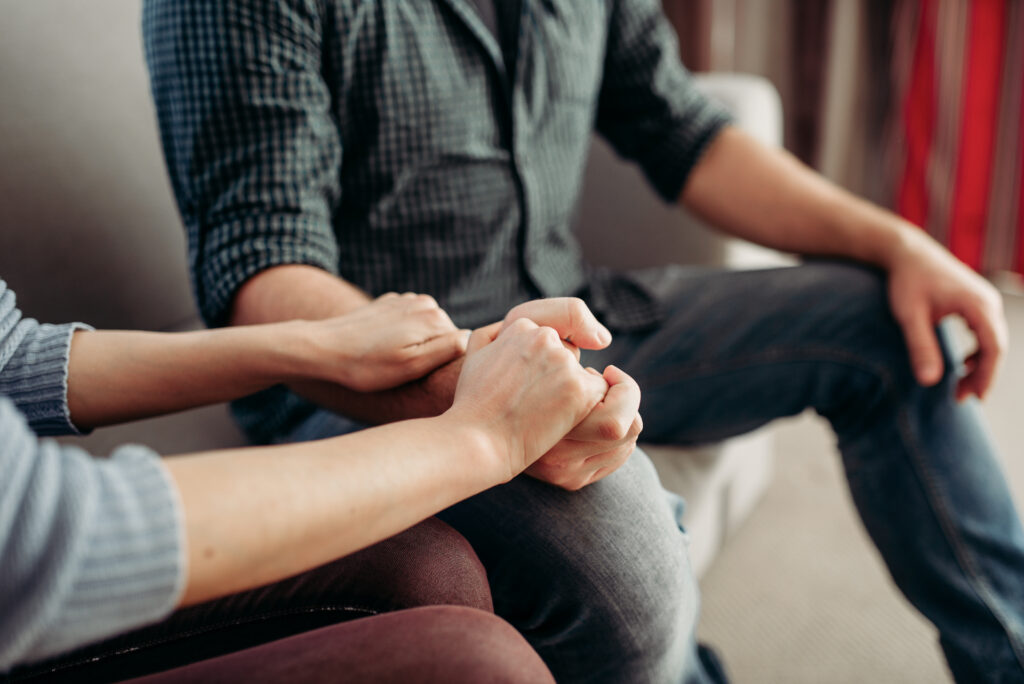 "A lot of what we do is helping our clients learn how to communicate through conflict."